an incident response platform designed to help organizations manage and respond to incidents in real-time
VISIT THE PLATFORM
myIncident.ai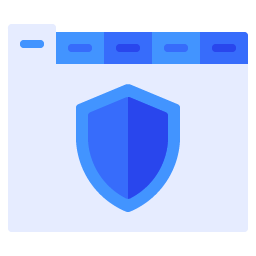 What we do
We know that incidents are unpredictable and require an immediate response. That's why we developed our platform to report an incident, get an initial assessment, as well as help manage incidents efficiently with professional resources.
Our platform provides a centralized and integrated incident management solution that streamlines the entire process from incident detection to incident resolution.
With MyIncident.ai, you can quickly and accurately record, analyze and handle incidents. Whether it's security incidents, technical faults or other incidents, our platform enables you to keep track of them and take appropriate action.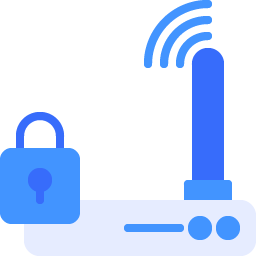 What is it for
"Our platform has advanced features such as real-time incident tracking, collaboration tools, and automated workflows that enable teams to work together efficiently and effectively.
In addition, myincident.ai offers customizable templates that allow organizations to tailor the platform to their specific needs and processes. This enables maximum customization and transparency both during the incident-handling process and retrospectively. This allows you to understand exactly how incidents were resolved, even at a later point in time."
KEY FEATURES
Intelligent capture: our platform allows you to effortlessly capture incidents and enter all relevant information in real time. Thanks to the use of artificial intelligence, important details can be automatically detected and classified, saving you time and effort.
 Comprehensive analysis: with MyIncident.ai, you can collect and analyze data from various sources. Our advanced analytics tools allow you to identify patterns and trends, assess risks, and make informed decisions to prevent similar incidents in the future.
 Efficient collaboration: the platform provides seamless collaboration between team members. They can share incidents, assign tasks, and track progress in real time. This enables faster response and effective coordination.
 Automated reporting: MyIncident.ai automatically generates detailed reports and dashboards that give you a comprehensive overview of your incidents. You can monitor key metrics, analyze performance trends, and generate reports for audits and compliance requirements.
 Adaptability and integration: we understand that every organization has unique requirements. That's why MyIncident.ai is flexible and customizable. You can customize the platform to meet your specific needs and integrate it seamlessly with your existing infrastructure.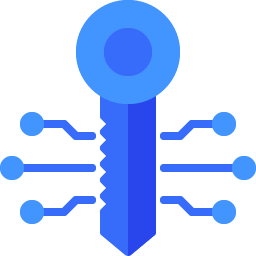 Who are we
We are experienced Digital Forensics & Incident Response experts – we understand the importance of security and reliability in incident response. That's why we've built our platform with enterprise-grade security and privacy controls, out of many handled Incidents so far. We rely on an international network of experts to ensure the continued operation of companies during cyber-attacks. Our experience in crisis management, negotiation, profiling and forensics is of great importance for affected companies in these situations. Responding properly to an incident is highly relevant to a company's continued existence. We support you!
VISIT THE PLATFORM
Partnership
We are looking for international partners in the field of Digital Forensics & Incident Response, IT Service Provider, IT System Integrators to expand our resource pool. Please contact us directly via:
REGISTER FOR A PARTNERSHIP